About Ryan Legal Services
Kevin Ryan, founder of Ryan Legal Services, Inc., has been practicing in the area of consumer and business bankruptcy law since 1998. With offices conveniently located in Mobile, Alabama and Baldwin County, Ryan Legal Services is strategically located to achieve a streamlined, cost-effective bankruptcy experience for our clients. We're focused solely on consumer and business bankruptcy matters in Southern Alabama.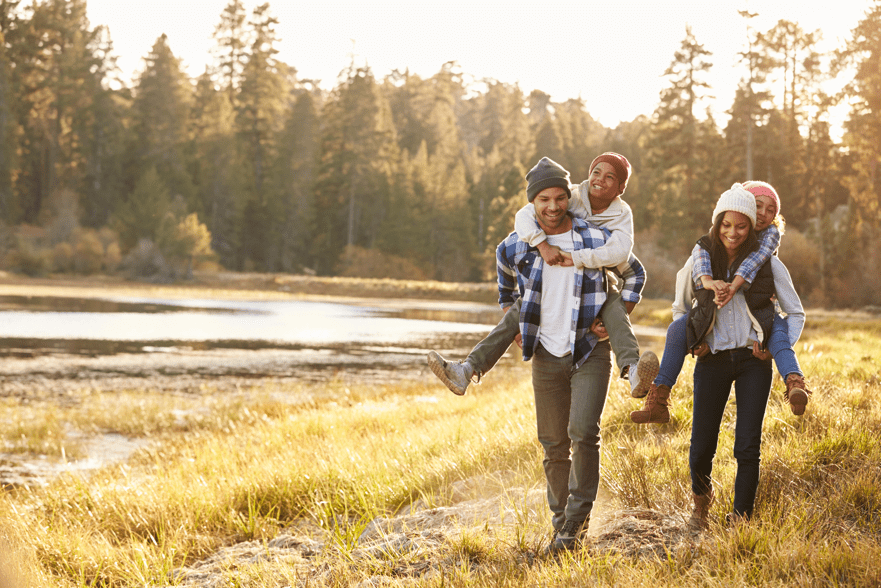 What to Expect When You Contact Us
At our bankruptcy law firm, we strive to make the case experience as unstressful and simple as possible. We understand that communication and convenient access to your attorney are two of the most important building blocks to a successful bankruptcy case.
That's why, when you contact us, you will talk to a live person and discuss your case with an experienced attorney within 24 hours. All clients also have access to an encrypted cloud based APP via www.mycase.com which provides 24/7 case access. The mycase.com platform enables each client to communicate directly with our office, upload documents, review court dates, and review and access filed documents.
Our Alabama Office Locations
Our Mobile office location provides a central location one block from the U.S. Bankruptcy Courthouse with free parking. This enables clients to meet with Attorney Ryan prior to court hearings and to complete important case documents after appearing. Our office in Loxley enables clients on the Eastern Shore to have a convenient meeting location and Saturday appointment times.