Probate
Knowledgeable Estate Planning & Probate Attorney in Alabama
Attorney Kevin Ryan is prepared to help you navigate the complexities of estate planning, probate proceedings, and property division. Whether you are seeking to help your beneficiaries and family members avoid probate or you, the executor of a deceased loved one's estate, or anywhere in between, our team at Ryan Legal Services, Inc is here to help you in any way possible. It never hurts to have a legal representative on hand to help during challenging times, and we are committed to being the support you need.
Probate Is a Process
You may have already been thrust into probate proceedings if you are the executor of an estate or you are otherwise managing the division of your loved one's property. When a person dies and has property that is not named in their will (or their will is not considered valid by the court), the probate process begins. Once it begins, there are a few things that need to happen: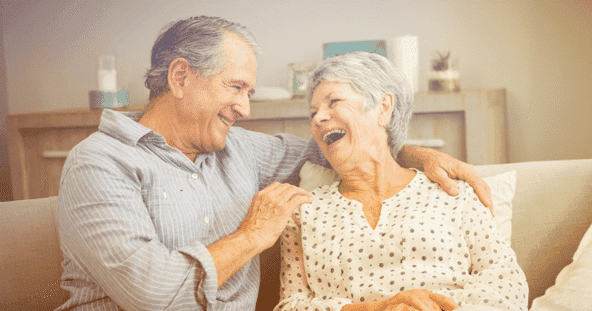 Property appraisal
Evaluation of the deceased person's last will and testament
Taking inventory of the deceased person's property and assets
Paying off loans, taxes, debts, and other outstanding obligations
Allocation of leftover property and assets
While this may sound straightforward and simple, probate proceedings can take months. It can also be exceedingly expensive and time-consuming for the family members involved, to the point that the majority of any property that is left over is used to pay for legal and court fees.
When your loved one is near death or has passed away, it is important to secure legal representation as soon as possible. Probate proceedings can become far more lengthy and costly than they need to be, especially if you go in without an experienced probate attorney on your side. When facing probate court, call Ryan Legal Services, Inc at (251) 241-5234 to get the help you need.
Avoiding Probate
It is generally best to avoid probate when possible, though this requires some forethought. Not all property has to pass through probate, and it is typically much easier on the family members and beneficiaries left behind when the majority of a deceased person's assets and possessions are named in a valid will. One of the best ways to save yourself and your family from probate is to ensure the deceased (or soon to be deceased) person's will is legally viable.
Get Ahead of Probate Proceedings. Call Our Alabama Probate Lawyer Today.
Whether you are preparing to manage a loved one's estate following their death or you are putting together your own will, Attorney Kevin Ryan can help. He has personally served thousands of clients in matters pertaining to probate, estate planning, and more, and he is prepared to meet your legal needs during this time. Having a seasoned legal representative on your side makes all the difference, whether writing, altering, or enforcing a will, or handling probate proceedings after a loved one passes away.
Call (251) 241-5234 today or contact us online to schedule your free consultation.